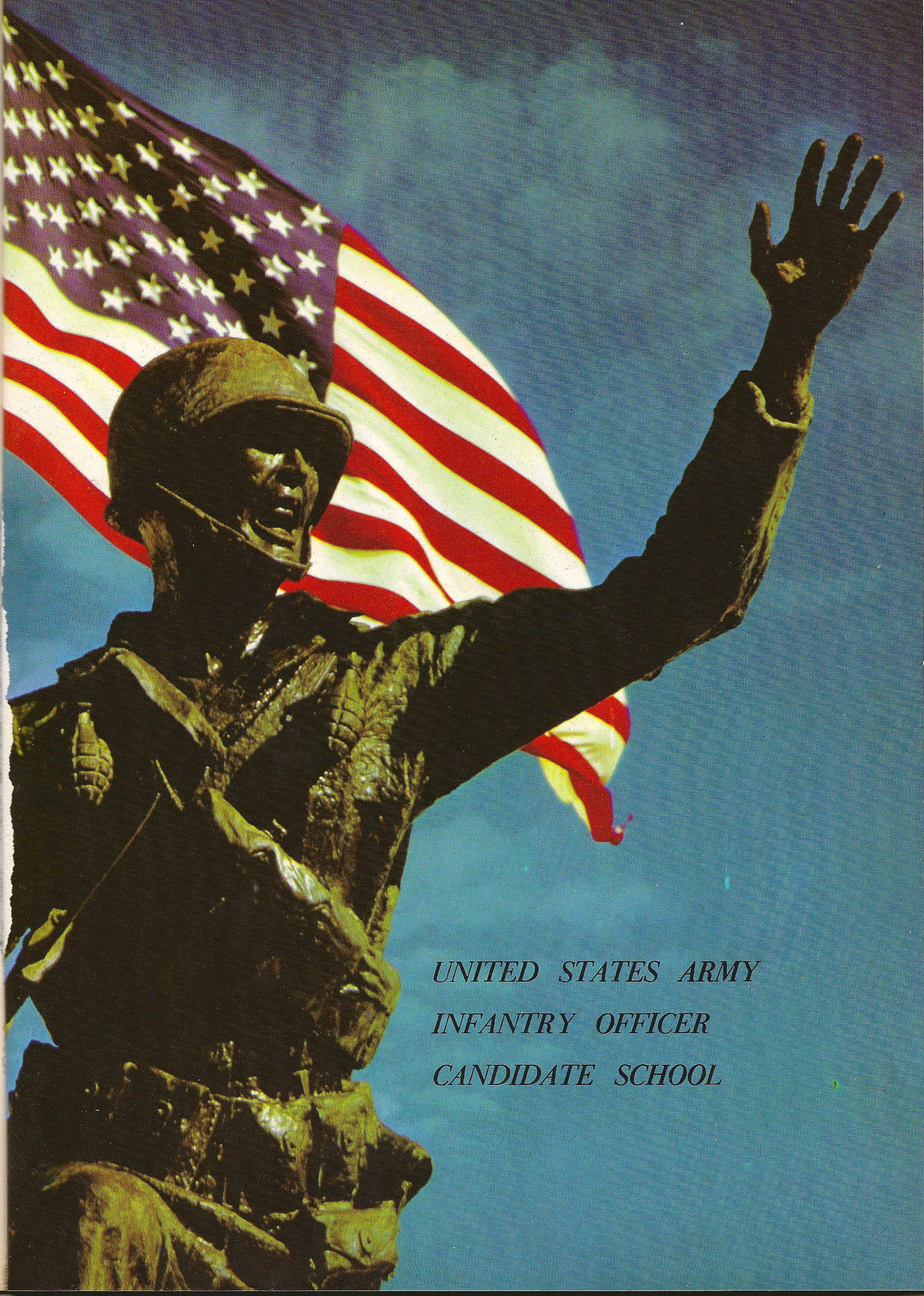 In March 1969 under circumstances of both luck & design, a group of men numbering almost 225 were brought together at the home of the United States Infantry, Ft. Benning, Georgia
This unique group originated from a wide variety of backgrounds, education and experiences. They were also from areas just as diverse culturally and many thousands of miles apart. Yet as different as they all were in the beginning, in the end this group would become like one mind & one body.
For twenty four weeks, these men would endure physical, mental and emotional pain. For some the experience would be too much to bear and yet for others this period would reshape them and their lives for ever.
In the final result only 145 individuals would pass the test & graduate.
Ultimately all would sacrifice something
while some would sacrifice all.